Stay Connected with Us
Subscribe to our newsletter for the latest updates, industry insights, and exclusive offers.
Receive our monthly newsletter packed with informative articles, industry insights, and expert tips.

Stay up-to-date with the latest trends and advancements in the EV charging industry.

Get exclusive access to special promotions, discounts, and limited-time offers.

Be the first to know about new product launches, upcoming events, and exciting announcements.

Join a community of like-minded individuals passionate about sustainable mobility and electric vehicles.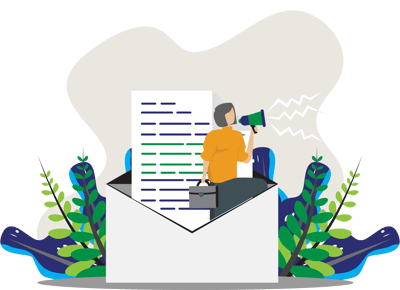 Unlock Exclusive Insights: Subscribe Today
Take the First Step: Book a Call Today!
Schedule a consultation with the owner of Energy Options to discuss your specific needs and explore how our solutions can benefit your business.